We take the best natural ingredients—backed by research—and combine them with the latest skincare technology.
The result? Bioavailable skincare that transforms your skin. No toxins necessary.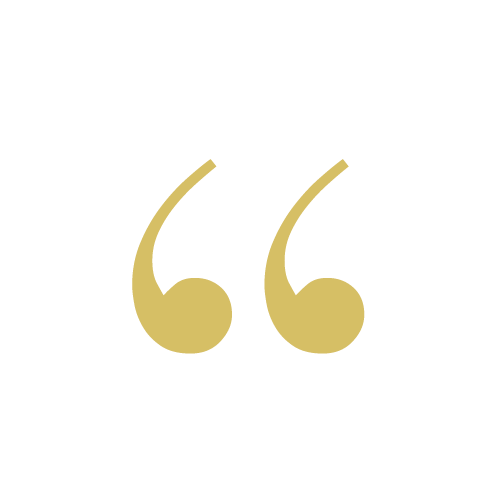 Tracie Martyn is an East Coast skin-care guru and the woman at the very top of Rihanna's rolodex.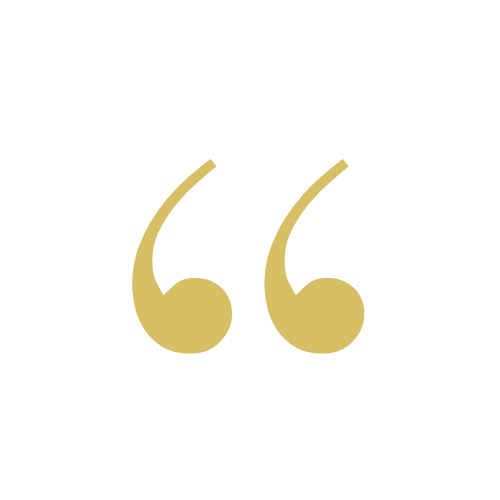 You can't be a New Yorker without knowing about Tracie Martyn. I swear by her Amla Purifying Cleanser.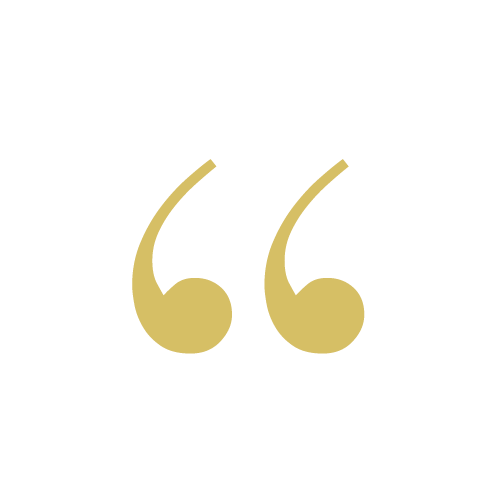 The beauty staple I'm never without is Tracie Martyn Firming Serum, a formula that's full of antioxidants and is the only thing I will use on my face.

Join us on Wednesday, 5/22 at the Tracie Martyn spa for an evening of healing and pampering.
Tickets include a 20-min Resculpting Facial and either red LED therapy or an energy-work massage. The magical evening will end with a gong sound bath with healer Valerie Oula. Plus—20% off all skincare!
Absolutely no: silicones, sulfates, parabens, pthalates, petrochemicals, ethoxylated ingredients, synthetic fragrances & dyes, harmful preservatives.
Always cruelty free and packed with active natural ingredients.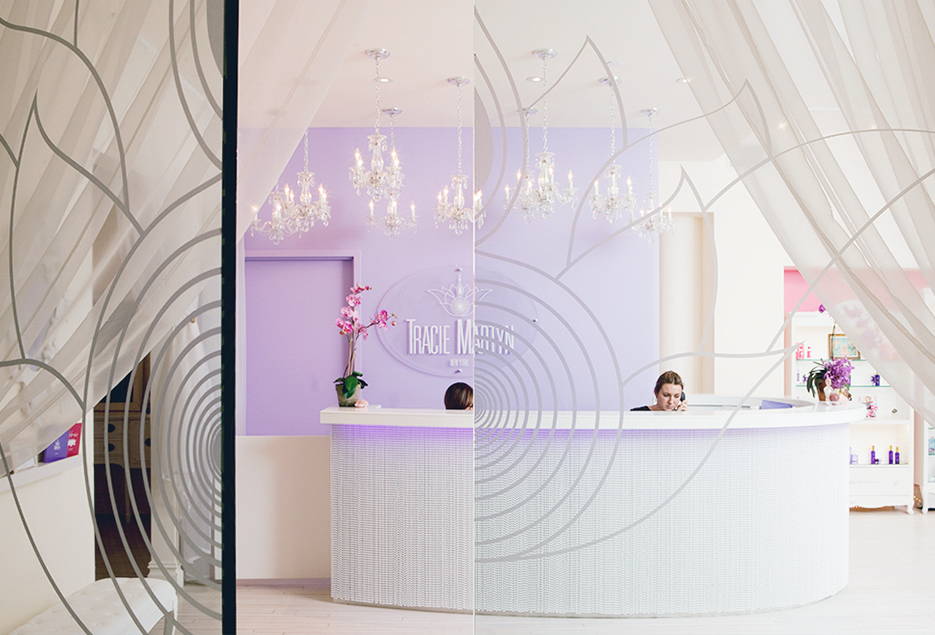 Located in a tranquil penthouse in Flatiron, the Tracie Martyn spa is dedicated to giving you the skin of your dreams. Experience the go-to facial for the world's most famous faces...