A gentle botanical brightener that helps minimize redness and discourage blemishes.
Organic olive leaf extract
This antioxidant powerhouse has been used to treat wounds and skin diseases in Iran for centuries. It's healing and protective for your skin.
Packed with more antioxidants than green tea, white tea helps protect your skin from the damaging effects of age and the environment.
azelaic acid (derivative)
This natural cosmeceutical is derived from wheat (there is no gluten content). It's prized for its ability to help prevent blemishes and keep your complexion clear and bright. It's often used by dermatologists to treat rosacea and acne.
"I am only slightly exaggerating when I say that it smells like applying the lavender fields of Provence directly to your face... what I love most about this toner is how it calms any redness and reduces the appearance of the pores on my nose."
Grace atwood of the stripe
"A hardworking multi-tasker: cleansing (think white-tea extract), calming (olive-oil extracts), and brightening. Plus, it's free of alcohol, artificial fragrances, and harsh chemicals. It's a necessity for your beauty routine."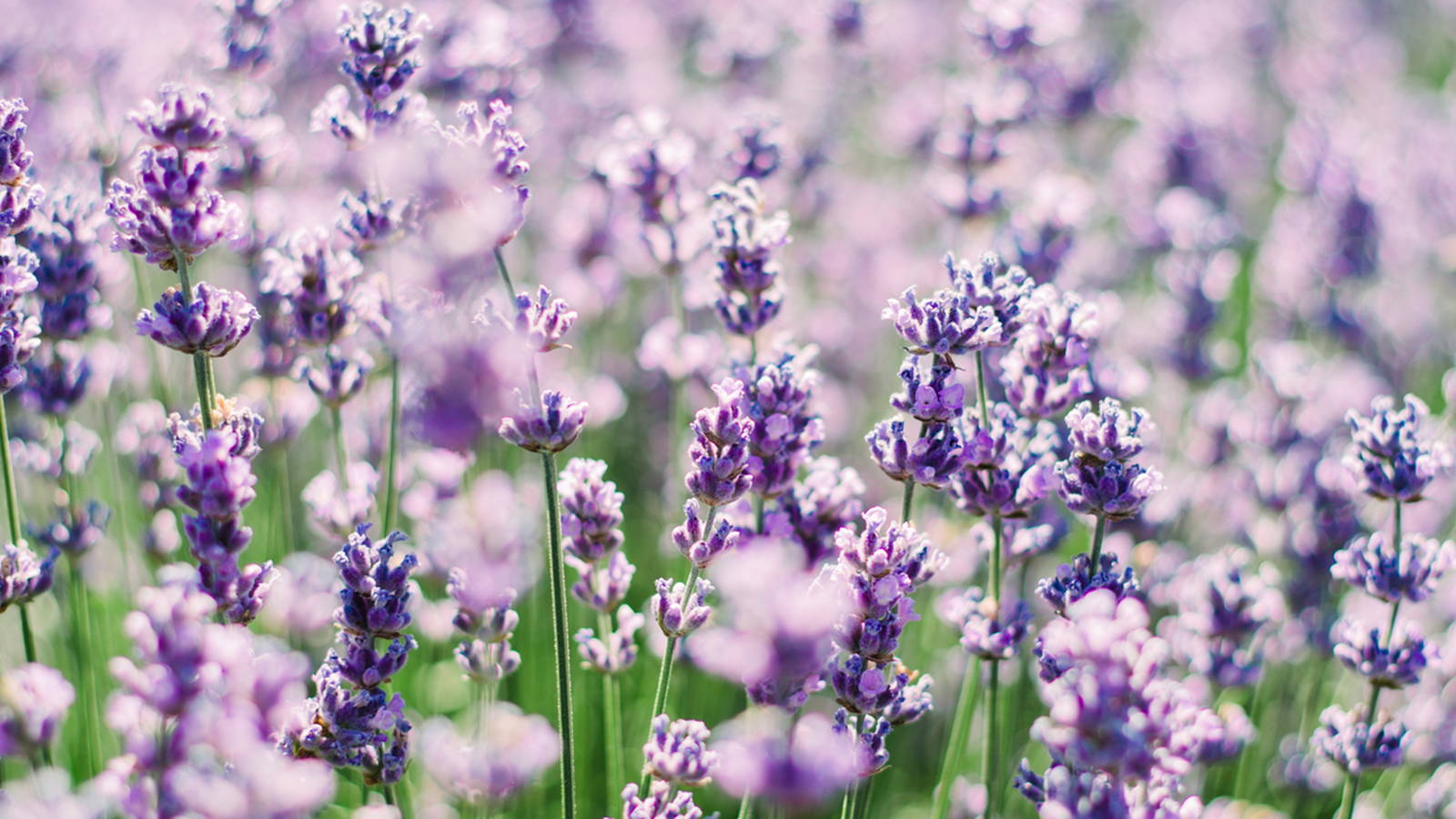 Lavender is widely used in aromatherapy to calm stress and anxiety. Our lavender hydrosol has a fresh, green scent because it's distilled not only from the flowers but also the stems and leaves. The resulting scent is lush and unique.