Maximum Results in Minimal Steps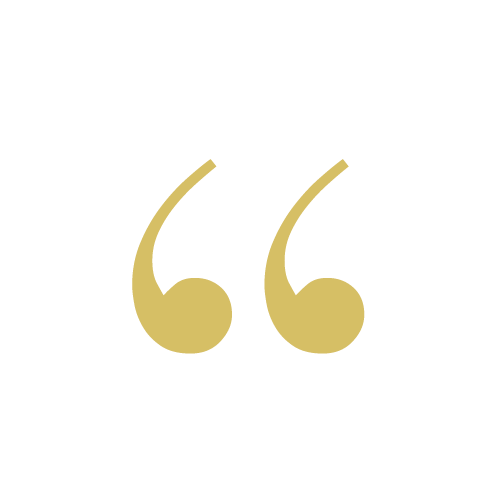 Tracie Martyn is an East Coast skin-care guru and the woman at the very top of Rihanna's rolodex.
Built on decades of experience taking care of the world's most famous complexions, Tracie Martyn skincare is here to change the game.

We believe that quality skincare should focus on nutrients, botanicals, anti-oxidants, natural exfoliating acids, vitamins and enzymes and avoid toxic man-made chemicals. Sulfate detergents, phthalates and other petrochemicals are not necessary as eco and skin friendly alternatives exist. We do not test on animals as we love them. We hope you love our commitment.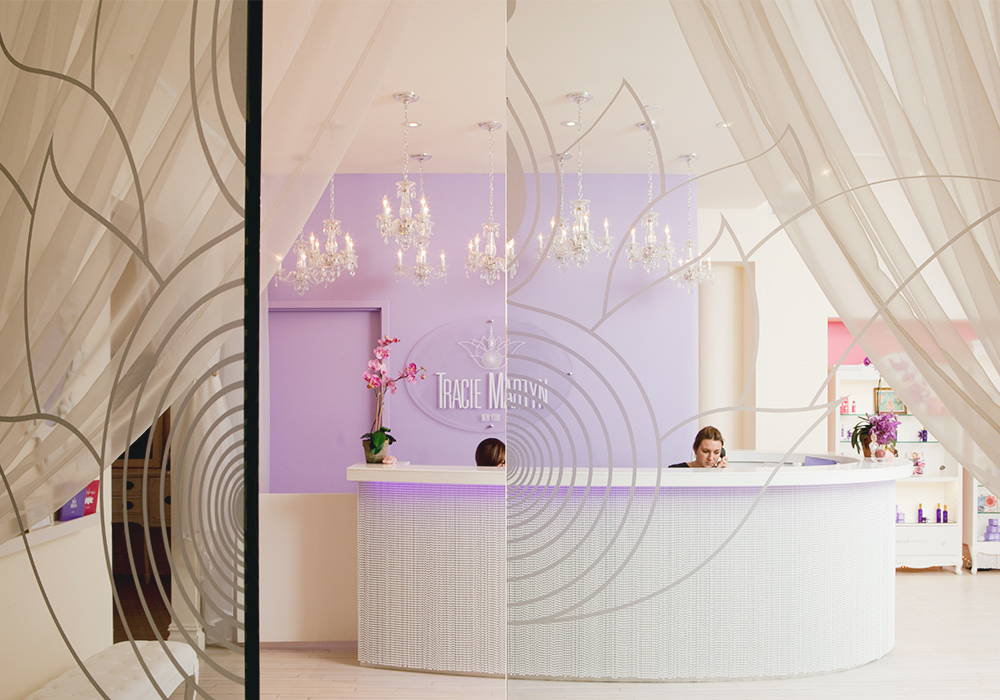 Start your skincare transformation at the Tracie Martyn spa in Flatiron.