Before this clean serum even launched, famous clients were coming with baby jars, pleading to take some home. 8 powerhouse antioxidants work synergistically to address visible signs of aging.
Nicknamed the "mother of antioxidants," this powerful peptide offers skin-restoring and brightening benefits. It is unique for its ability to "recycle" antioxidants.
Superoxide Dismutase is crucial to the health of your skin because it's the first roadblock that free radicals encounter. It helps prevent and repair visible signs of aging and encourages an even, bright complexion. Read More
An extract derived from red grapes, Resveratrol is a potent source of antioxidants and can help protect skin from environmental stressors. It can also calm redness and brighten.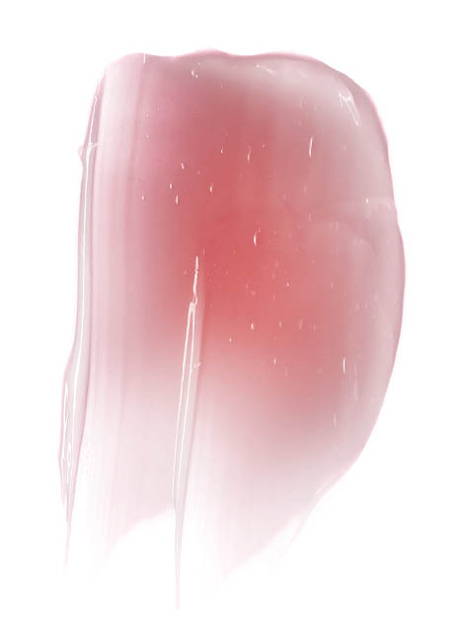 "No wonder this serum is a must-have for celebrities like Diane von Furstenberg: the formula knocks aging on its ass. After just a couple weeks of twice-daily use, our skin was noticeably brighter and firmer."
"I use the serum everyday. It makes a world of a difference and it's really healing. It provides instant gratification—you see a difference right away"

"Here's my red carpet secret: Tracie Martyn's Firming Serum patted under my eyes to calm, de-puff, and give me the fresh-eyed look of a teenager."
Actress & model Kelly Lynch
Apply the anti-aging serum into your face, neck, and décolletage morning and evening after cleansing. It is also excellent around the eyes as an eye serum.
A little goes a long way! If you feel that it's sitting on your skin instead of absorbing quickly, you're likely applying too much.