Inspired by the high-tech treatments at the Tracie Martyn spa, this plant-powered moisturizer energizes skin, leaving you with a youthful glow.
Aimed at energizing your skin cells, our proprietary blend of natural enzymes and amino acids helps give your skin a firmer more lifted appearance over time.
organic Black Currant Seed Oil
Naturally antibacterial and anti-inflammatory, it helps protect your youthful glow. We use an advanced delivery system to transport the moisture deep into the skin, leaving it plump with moisture.
This multitasking wonder contains a natural form of Vitamin A (trans-retinoic acid) that promotes skin rejuvenation, helping to soften the appearance of fine lines and wrinkles.
"I recently switched to this moisturizer, and my face has never been more balanced—which is saying a lot considering I have acneic skin and my diet is mostly just made up of wine and frozen pizza at the moment. This moisturizer keeps my skin soft and plump and glowy without breaking me out."

REFINERY29 BEAUTY DIRECTOR CAT QUINN
"I use the Face Resculpting Cream every day all over. It truly is incredible."
"Tracie Martyn Face Resculpting Cream moisturizes deeply and always makes my skin look like I slept for hours. It's the best moisturizer, and I also use it as an eye cream."
CELEBRITY MAKEUP ARTIST KYRIAKI SAVRANI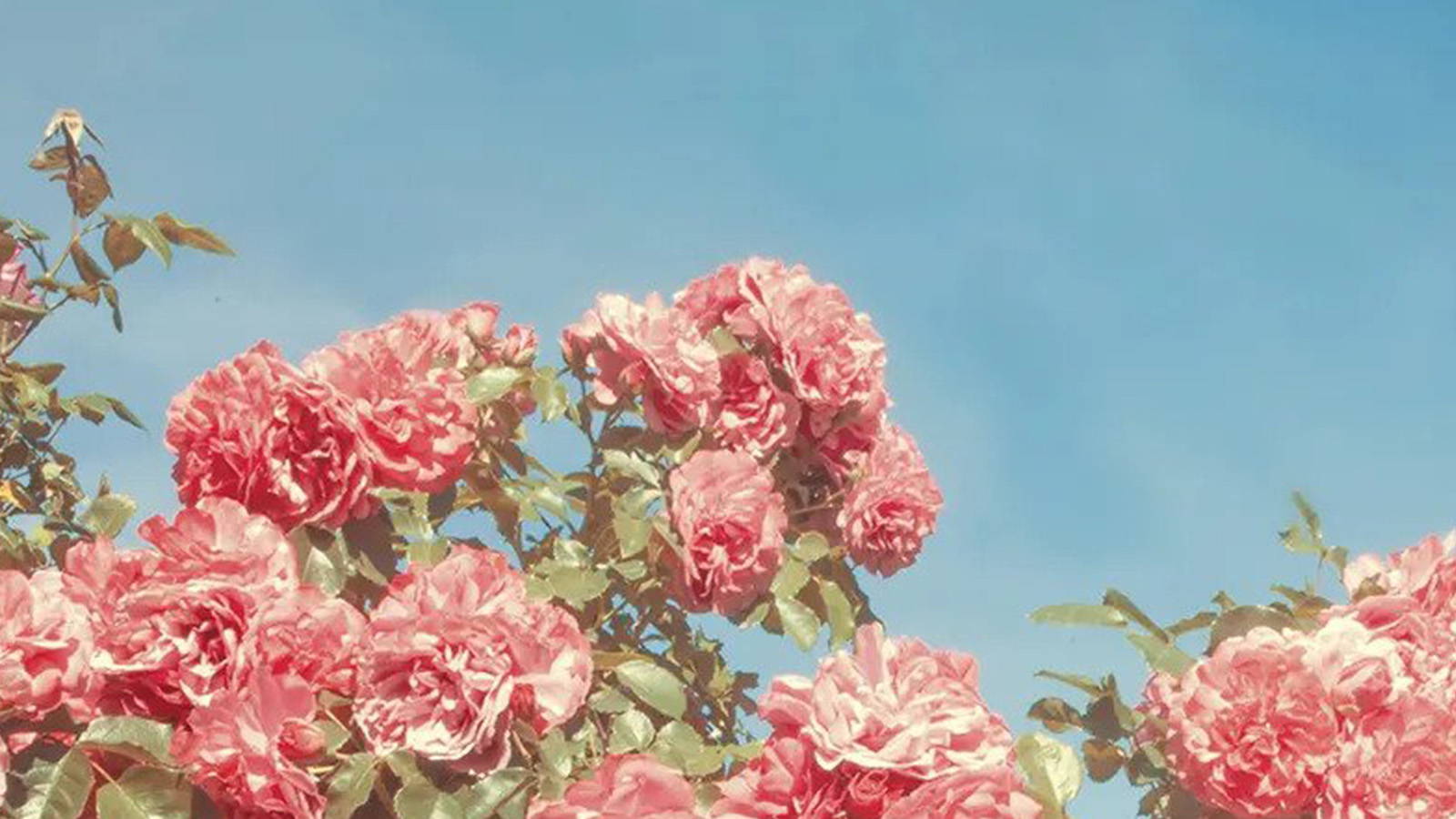 Precious Organic Bulgarian Rose Oil produced with care and love in the Bulgarian Rose Valley offers a lush scent that is said to calm stress and feelings of anxiety.