Before this clean serum even launched, famous clients were coming with baby jars, pleading to take some home. 8 powerhouse antioxidants work to address all visible signs of aging.
Nicknamed the "mother of antioxidants," this powerful peptide offers skin-restoring and brightening benefits. It is unique for its ability to "recycle" antioxidants.
Superoxide Dismutase is crucial to the health of your skin because it's the first roadblock that free radicals encounter. It helps prevent and repair visible signs of aging and encourages an even, bright complexion. Read More
An extract derived from red grapes, Resveratrol is a potent source of antioxidants and can help protect skin from environmental stressors. It can also calm redness and brighten.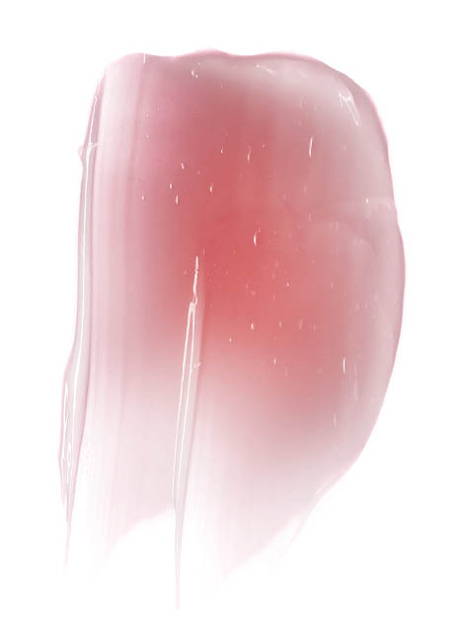 "No wonder this serum is a must-have for celebrities like Diane von Furstenberg: the formula knocks aging on its ass. After just a couple weeks of twice-daily use, our skin was noticeably brighter and firmer."
"I use the serum everyday. It makes a world of a difference and it's really healing. It provides instant gratification—you see a difference right away"

"Here's my red carpet secret: Tracie Martyn's Firming Serum patted under my eyes to calm, de-puff, and give me the fresh-eyed look of a teenager."
Actress & model Kelly Lynch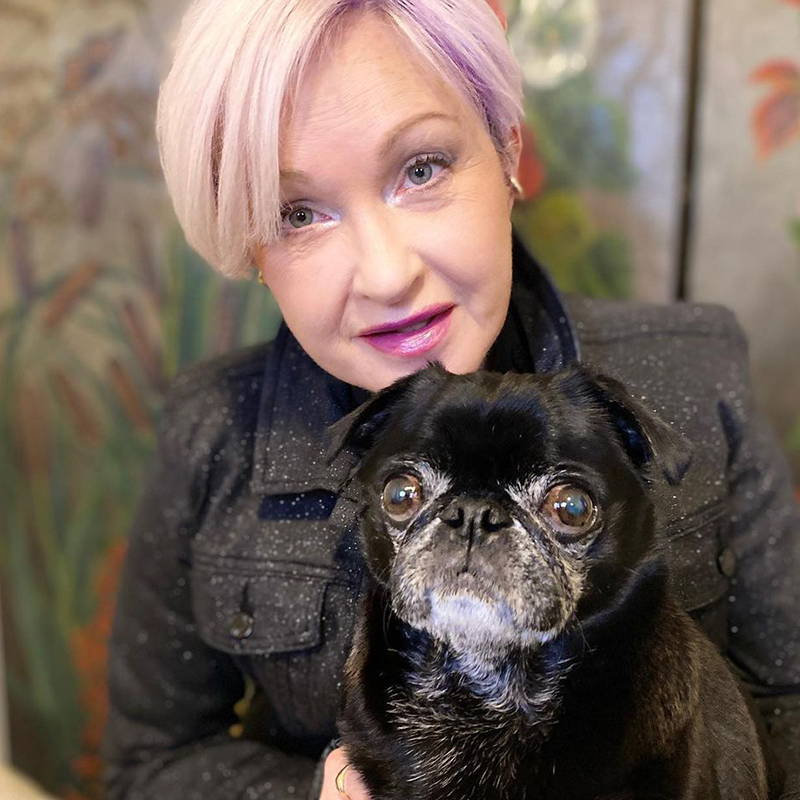 "People always ask me why my skin looks so great. Two words: Tracie Martyn" — Cyndi Lauper
"Clients such as Linda Evangelista and Susan Sarandon encouraged Tracie Martyn to start selling the serum she plied in facials. Liv Tyler even pleaded to take home a preproduction sample in a plastic bag"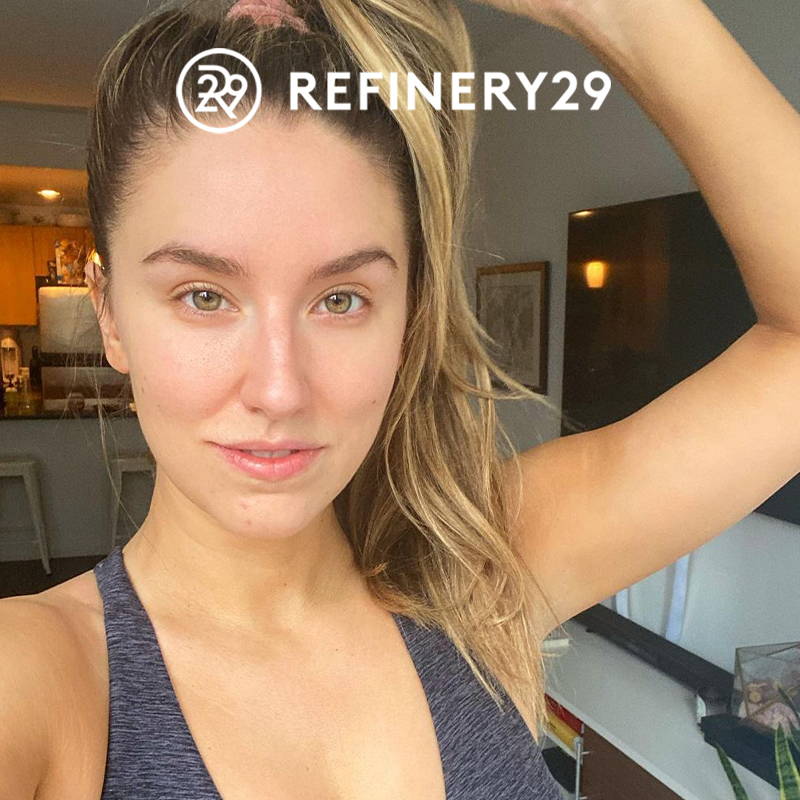 "I have gotten so many compliments on my skin. It's my favorite thing to slather on in the morning because it feels and smells so good, and my skin is noticeably smoother and brighter after months of using it." — Beauty Editor Cat Quinn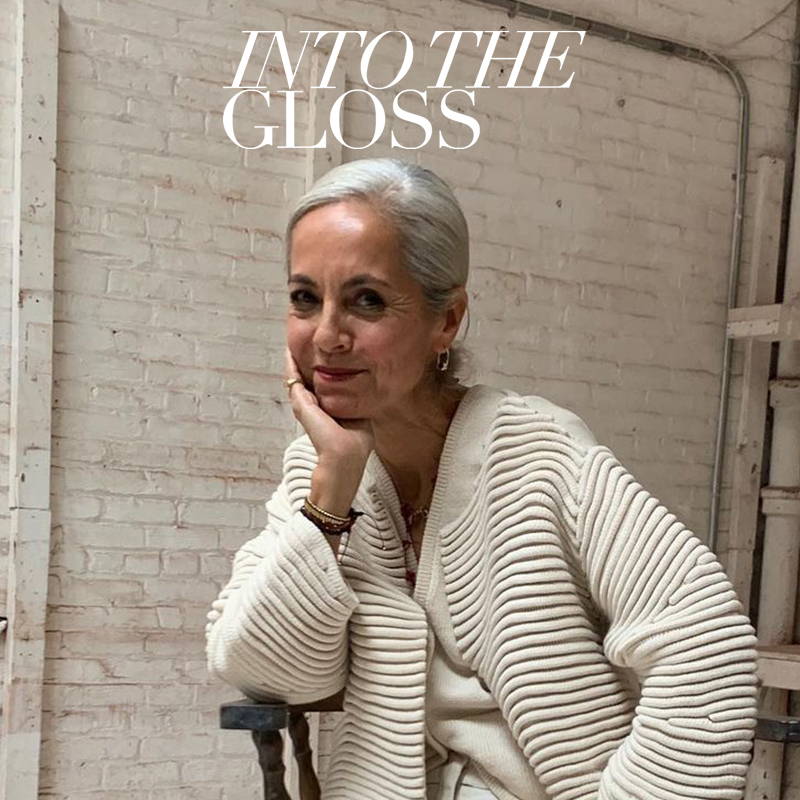 "I do the Tracie Martyn Serum and the Resculpting Cream. I love that they're organic, and you really feel them working, 'cause I've tried other things that are organic and they're not that good." — Designer Maria Cornejo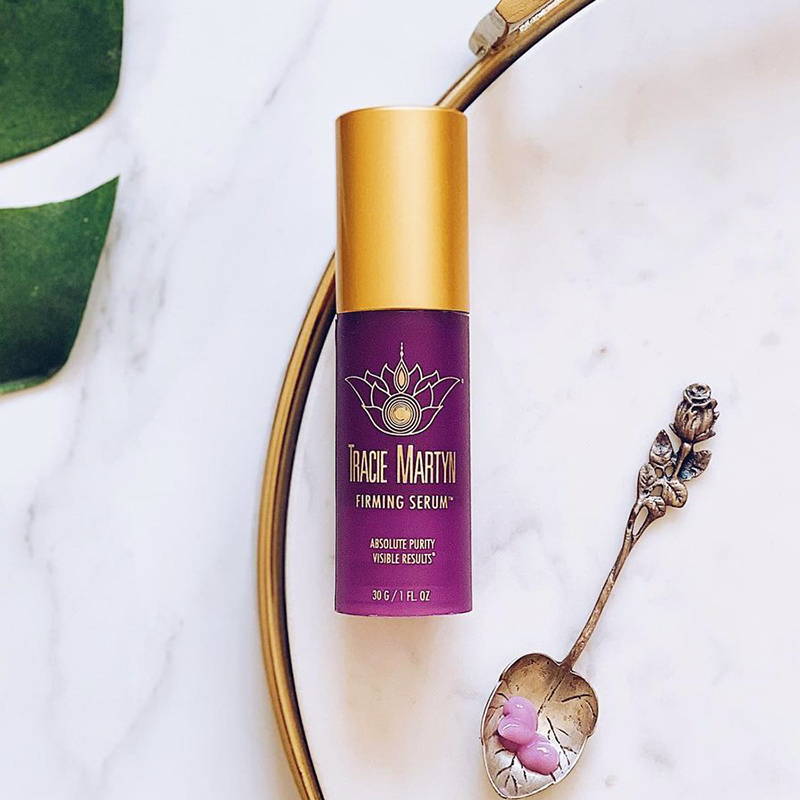 "Showed a significant smoothing and tightening effect like no other serum I've tried... an antioxidant rich formula that helps revive the complexion." — @fromthebullet