Our extra-tightening, all-over serum formulated with Electriol® complex that helps to stimulate and energize the skin.
This super mushroom acts like a natural, even-better version of hyaluronic acid, drawing moisture to the skin. It hydrates it without weighing your skin down.
A skin-energizing cocktail of amino acids, enzymes, and seaweed extract. The technology is based on the master enzyme Coenzyme A, the most active metabolic enzyme in the human body, and helps stimulate the skin for a more lifted, tightened appearance.
Some research suggests that the natural peptide L-Carnosine can protect the skin against glycation and damaging free radicals—both of which are responsible for visible aging.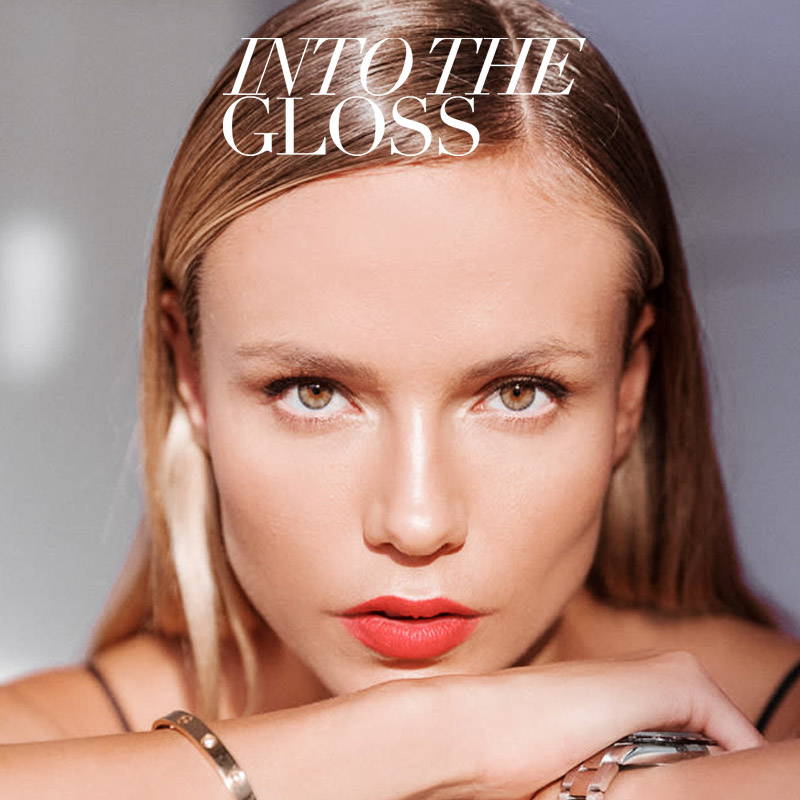 "It gives a really nice glow. Also if I apply makeup on top of it, the makeup doesn't move." — Model Natasha Poly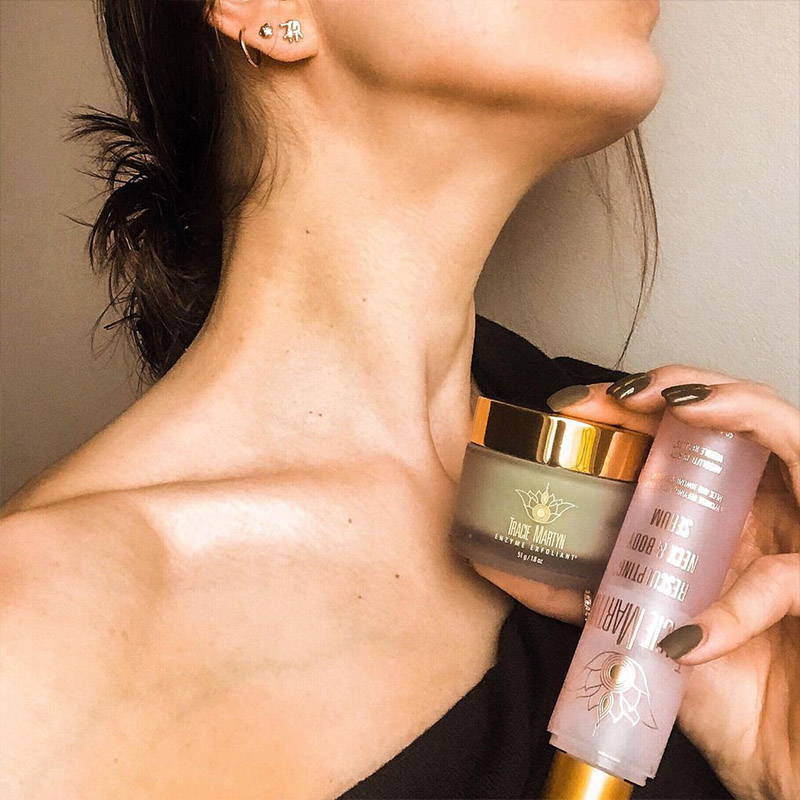 "It not only deeply hydrates, but visibly tightens and lifts skin. I have great results on my neck, under chin and jawline. Skin has become more smooth, bouncy and firm." — @my.beautyinsideout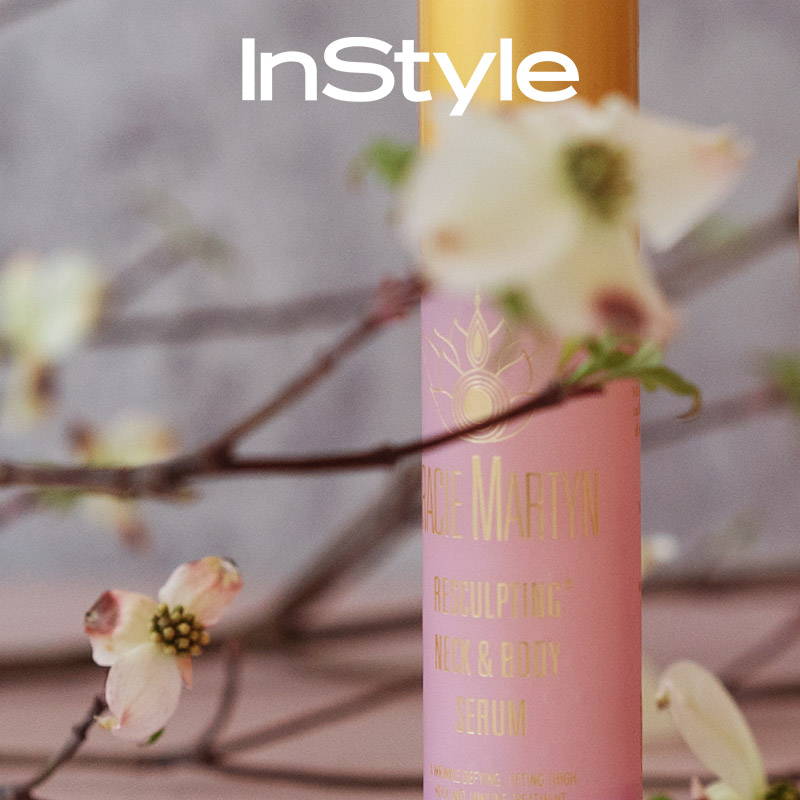 "Considered by many to be the gold standard in firming serums, Tracie Martyn Resculpting Neck Serum boosts collagen and strengthens elasticity thanks to its peptide- and amino acid-rich formula."