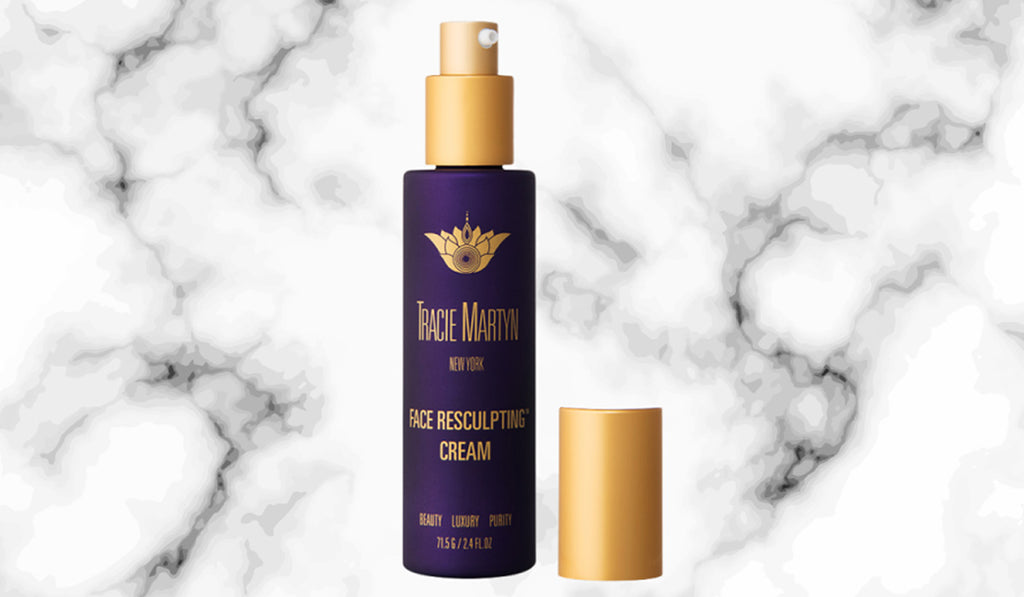 Yahoo Life editor Nurys Castillo picks the Face Resculpting Cream as a winter skin saver.
"The Tracie Martyn Face Resculpting Cream boasts a luxurious, deeply moisturizing yet non-greasy feel. Another bonus? It lifts, firms and contours while hydrating.
An extra bonus: It's packed with rosehip seed and currant oil in the formula which are some of the most powerful, age-defying yet light oils. If you can't get to your favorite spa, this is the cream for you!"

Read more: https://sports.yahoo.com/winter-skincare-picks-193102316.html