One-hour appointments are available from Thursday, February 6th to Sunday, February 9th at a secret location in West Hollywood.

As we have extremely limited availability, we unfortunately cannot guarantee that your request will be approved.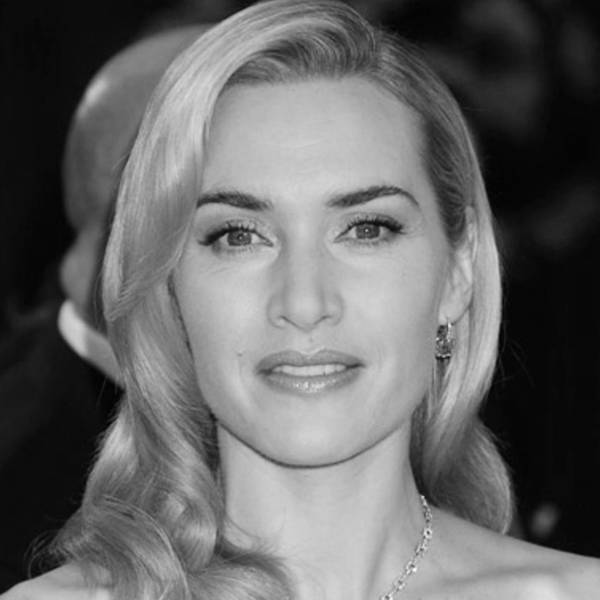 "Tracie's Resculpting Facial tightens up your skin so much you look like you've been on a two-week retreat to Thailand."
— Kate Winslet

"The legendary aesthetician continues to play skin whisperer with the firming, sculpting therapies she pioneered, along with new cutting-edge technologies. "


"Allure's editor in chief, Linda Wells, cites Martyn's Resculpting Facial, which employs LED lights and electrical currents, as one of the best of her life."


"Tracie Martyn undoubtedly feels good for the soul, because once you've entered heaven, why would you ever want to leave?"

Specially tailored for stars who need to step off the treatment bed and onto the red carpet, our signature facial gives you a refreshed, glowing appearance with zero downtime.
The Red Carpet Facial® features diamond microdermabrasion, proprietary Resculpting® technology, and a special anti-aging amber LED light treatment. Just one hour gives you a natural facelift while helping trigger the production of collagen and elastin.