Skincare Advice
From Experts
Skincare tips, wellness advice and in-depth natural skincare knowledge from the Tracie Martyn team.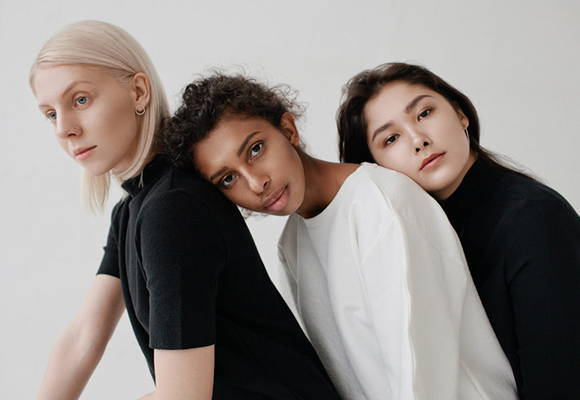 Have a question about skincare?

For decades, beauty editors and industry insiders have trusted Tracie Martyn for their skincare needs. Our brand is built on expertise and experience, and we're here to share it all with you.