""I love that they're organic, and you really feel them working, 'cause I've tried other things that are organic and they're not that good."
— Designer Maria Cornejo to Into the Gloss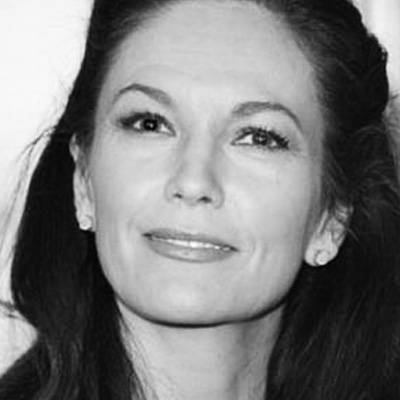 "You can't be a New Yorker without knowing about Tracie Martyn. I swear by her Amla Purifying Cleanser."
— Diane Lane
We combine time-tested ancient botanicals with the latest skincare technology for natural skincare that's not just safe but powerful. Our advanced skincare has been the beauty secret behind the world's most famous complexions for two decades.

The Luxury Ritual Kit contains the most iconic products and is our most-recommended routine for anyone looking to start their skincare transformation. The Essentials Ritual Kit is ideal for younger clients looking for a simple-yet-effective skincare routine, while the Lift & Firm Kit is best for those looking to target visible signs of aging.
These statements have not been evaluated by the Food and Drug Administration. This product is not intended to diagnose, treat, cure, or prevent any disease. Our products are designed to improve the appearance of skin. If you have a skin disease that requires medical attention, please contact your health care practitioner.