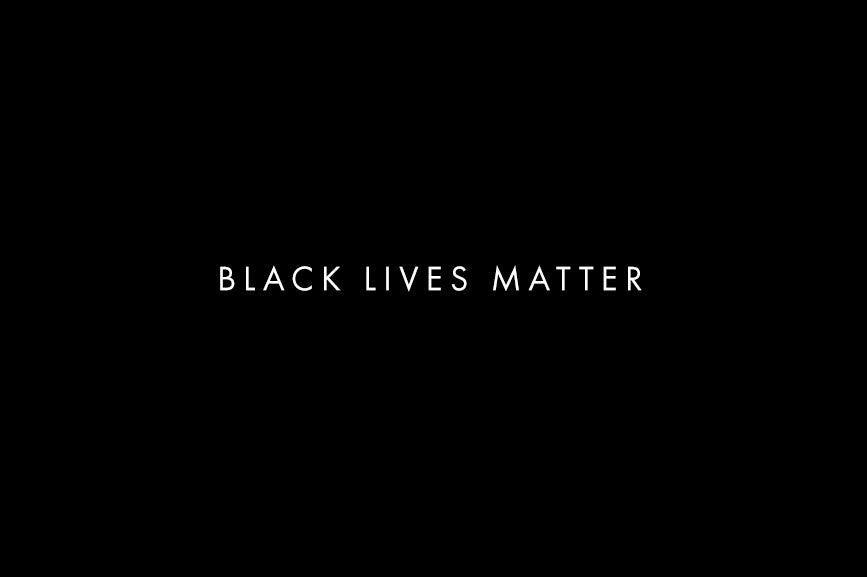 We believe now is a time for learning, introspection, and action, so we're hitting pause on our regular content and instead directing you to resources and reading to amplify Black voices. We will be making weekly donations this month to Black Lives Matter to fight systemic racism. As a beauty and wellness company, we also commit to actively seek partnerships with Black-owned businesses and creators as well as pushing for inclusivity in our industry. 
Advocacy Resources & Where to Donate
Black Lives Matter Foundation works tirelessly to eradicate white supremacy and build local power to intervene in violence on the black communities by the state and vigilantes. 
The ACLU strives to create a more perfect union by upholding the promises of the United States Constitution for ALL and expanding the reach of its guarantees. They fight for and educate on all the civil liberties issues of our time. 
Campaign Zero pushes for data-driven legislation to address police violence.
The Bail Project combats mass incarceration by paying bail for people in need.
NAACP Legal Defense Fund fights for racial justice through litigation, advocacy, and public education.
Black Visions Collective organizes to invest in Black communities and leadership.
Color of Change holds decisions makers accountable and champions solutions for social change to make society less hostile and more human for black people in America. 
Fair Fight Action fights for free and fair elections across the United States. 
Equal Justice Initiative works to end mass incarceration, excessive punishment, and race inequality.  
The Loveland Foundation raises funds and provides access to high quality, culturally competent mental health professionals for Black women and girls. 
List of bail funds around the country
Reading List
Me and White Supremacy by Layla F Saad 
How to Be Antiracist by Ibram X. Kendi
Between the World and Me by Ta-Nehisi Coates
Notes of a Native Son by James Baldwin
I Know Why the Caged Bird Sings by Maya Angelou
Women, Race, & Class by Angela Davis
For kids: 31 Children's Books to Support Conversations on Race, Racism and Resistance
Watching List
13th, Ava DuVernray (Netflix)
The Hate U Give, George Tillman Jr. (Hulu)
American Son, Kenny Leon (Netflix)
Clemency, Chinonye Cukwu (Available to rent on Amazon Prime)
When They See Us, Ava DuVernray (Netflix)
Dear White People, Justin Simien (TV show on Netflix, movie on Amazon Prime or iTunes)
Fruitvale Station, Ryan Coogler (Available for rent on Amazon Prime or iTunes)
Actions We Can Take
Join a local Black Lives Matter chapter
How To Find Black Businesses in Your Area
Black Nation is an app started in 2018 by Rameish Budhoo that allows you to list and find black-owned businesses in your area, promoting black empowerment, unity, and ownership.
Black Owned Brooklyn was founded by Tayo Giwa and Cynthia Gordy Giwa in 2018 as a curated platform of black art, food, fashion and more around Brooklyn and the people and stories behind these businesses. 
Black Wall Street is an app started in 2014 to showcase all the black-owned options for experts across all industries.